QA Automation Testing
When software is developed, it is imperative to test its stability, functionality, user-friendliness, and sustainability. With manual testing, procedures extend, costs skyrocket, flaws go undetected, and quality is compromised. Automation serves as a brilliant solution to all these problems. It helps reduce time-to-market by optimizing the development workflow, cut costs by minimizing the need for resources and improves the quality of the end-product by overcoming human errors.
Why Openwave Computing?
Developing and implementing test automation tools for over two decades, Openwave is highly proficient at testing a multitude of software solutions and boosting their efficiency as well as quality! We aim to equip your business with cutting-edge technologies that will help it radically grow and stay ahead of its competitors!
We Drive Operational Excellence By:

We're a Top Leading QA Automation Testing Company
Optimizing the use of existing resources, we make the entire process cost-efficient. We also employ key quality metrics to quickly detect and fix errors so that your product reaches the market at the earliest!
Our Testing Centre of Excellence Provides:

With Openwave, you don't just change your software testing process; you revolutionize your business itself! Get in touch with our experts!
Connect with Our Experts
Testing Types We Automate
Unit Testing



Integration Testing



System/Regression Testing



Performance Testing


Security Testing



Static Code Analysis



Coding Standards Analysis and Reporting


QA Automation Testing Tools We Use
Our experts provide quality testing solutions to all the aspects of your software from API to Functions and Loading to Security!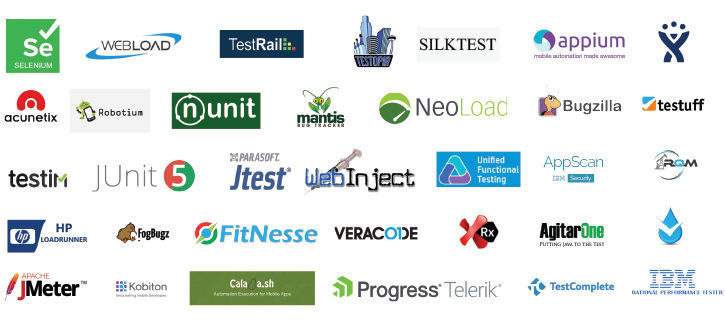 Industries We Serve
Logistics
Manufacturing
Retail
Travel & Transportation
Media & Entertainment
Health care
Education & E-learning
Banking, Financials & Insurance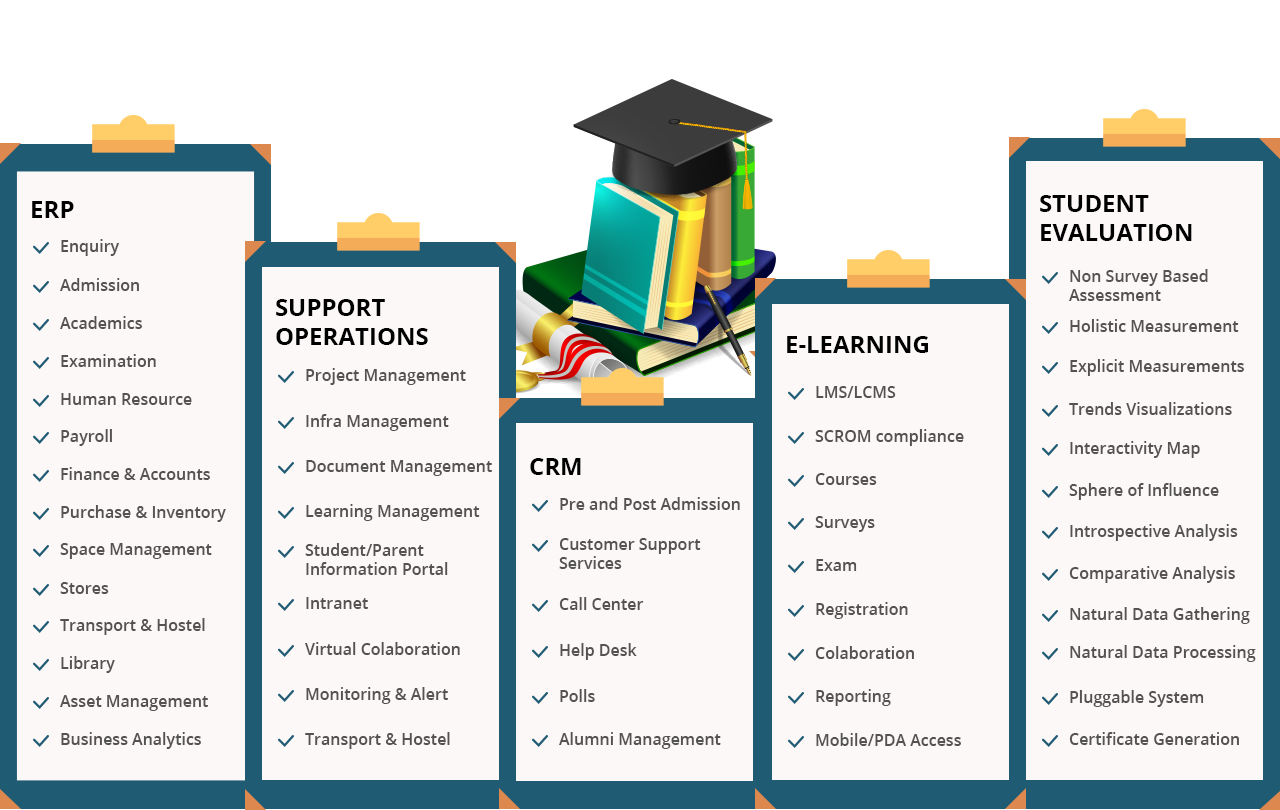 The Openwave Computing Advantage
Exceptional Resources with over 10 years of testing experience.
Superior testing and engineering skills.
Adoption of best practices.
Industry vertical knowledge & technical testing knowledge.
Time tested frameworks conducive for measuring and managing the application's quality.
Review services to evaluate engineering processes and test strategies.
Use of proven methods to correlate the test results with post production performance.
Knowledge and experience in the latest industry trends.
Vast array of automated services using proprietary and open source testing tools.
Flexible strategies.
Advanced techniques for end-to-end testing.
Advanced testing frameworks & tools.
Use of certified processes and tools for software testing.
Multi-domain knowledge.
Well-Organized version management.
Quality Reports for all stages.
Avail top-grade automation testing services from Openwave and bring the best out of your software! Never compromise on quality anymore!
Connect with Our Experts
You May Be Interested In