The ecommerce space today has become incredibly competitive, and making big sales is easier said than done. Many businesses look to the holiday season as the best time to scale their venture. With festivities pushing customers towards making purchases, you will be able to bag stellar profits so long as you follow the right set of strategies. During the holidays, the competition is going to be higher than usual and you will have to be adept in your approach to outdo your competitors.
Here are 5 strategies to boost your holiday sales:
1) Theme Your Interface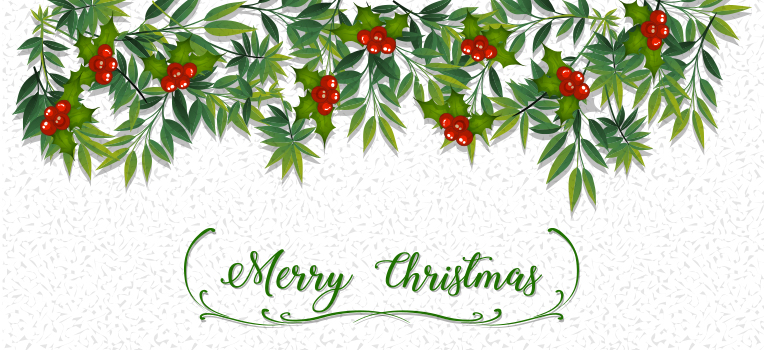 A Christmas sale has to look Christmas-y! One of the most important aspects of holiday preparation is to redesign your UI according to the occasion. This helps make the customer experience several times better by keeping them engaged and promoting an aura of festivity that will pay off incredibly!
2) Send out Personalized Emails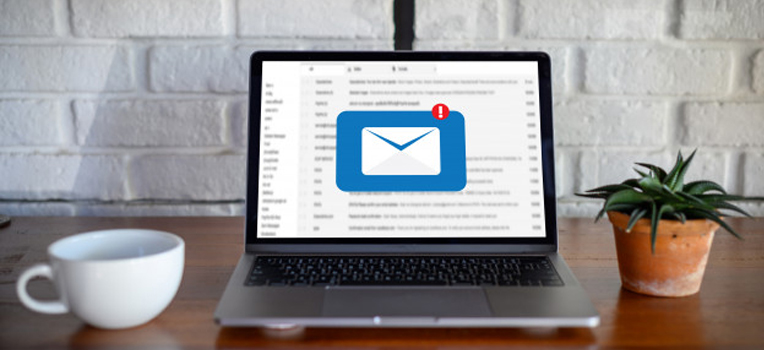 Email marketing is one of the strongest ways to boost ecommerce sales. Personalized emails will help you catch a user's attention swiftly, and keep them hooked on to your brand.
3) Offer Festive Discounts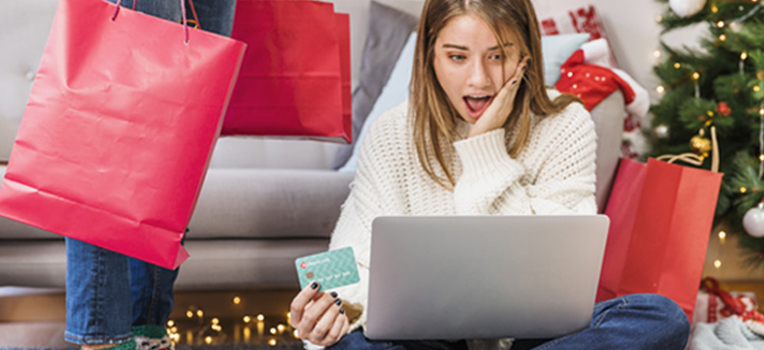 What good is a holiday sale without discounts? No list of ecommerce strategies will skip this simple tip - always offer festive discounts. During holidays and festive occasions, many people will be looking to make big purchases. Having slashed rates on products and offering loyalty bonuses will help you maximize your sales unlike ever before!
4) Market through the Right Channels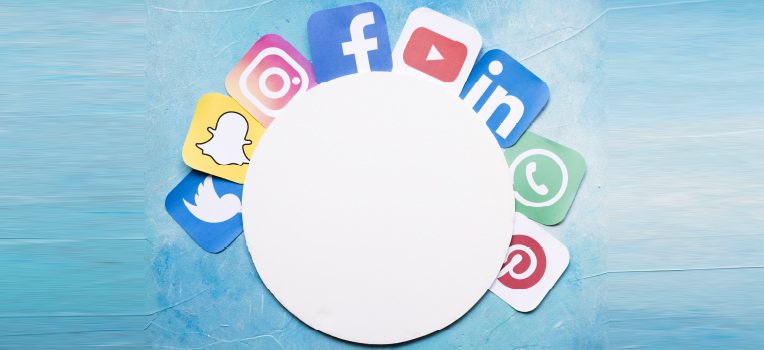 Social media, emails, banners, you choose; there are a number of marketing channels today, both paid and free. And so long as your strategies are effective, any strategy will lead to an increase in customer count! Marketing adeptly will also help race ahead of your competition.
5) Provide Top-Notch Customer Service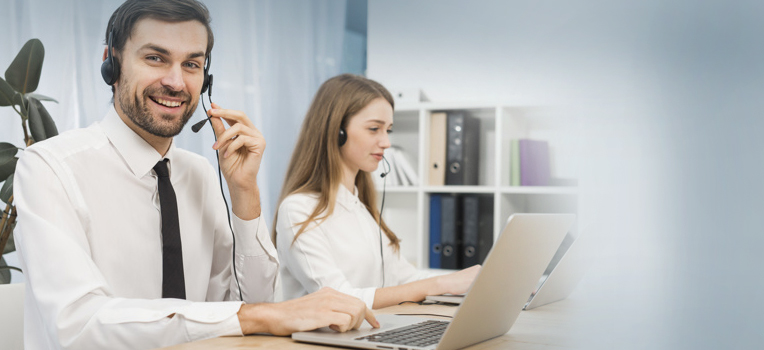 Your website/app is going to have a lot of traffic during the holiday sales. It is of paramount importance that you provide good customer service every time a customer asks a query!
Boost Ecommerce Sales this holiday season with a well-planned approach! Partner up with the experts at Openwave, and equip your venture with the best of ecommerce website and app development solutions. We know the best recipe to make the most out of festive seasons, and with us by your side, you will be able to multiply your ROI like never before. Use the code OWC-HolidaySP and avail a stellar discount of 20% this festive season! Contact us now to get started! +1 (212) 209-1537