If you have been in the business arena long enough, you know that holiday seasons bring a ton of opportunity with them to spark your business. Owing to the increase in the usage of mobile phones over computers, focusing on app sales for returns is the real deal. During the holiday season, there are offers and sales everywhere, on every platform. If you have an app that provides customers what they want with incentives around this time, your business wins, easily.
Here are 6 practical ways to boost your mobile app sales during the holiday season in 2018.
1. Understand Consumer Behavior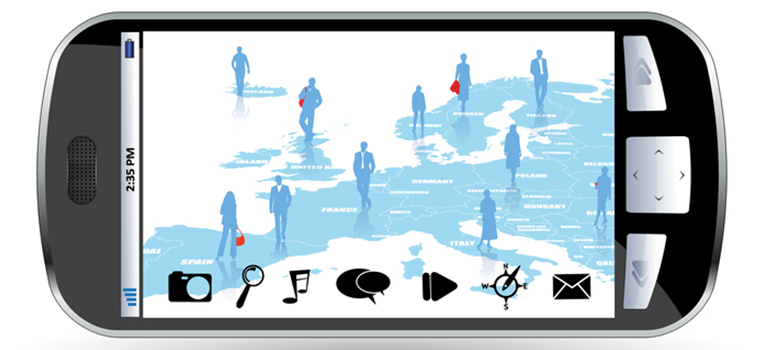 Customers today are subjected to so many choices that it becomes a herculean task to attract them to your app and keep them from moving on to another. They are able to compare all similar apps, perform research and find the most suitable one for the best price. Although this activity poses a threat in terms of competition, this is exactly what will help you develop a better app as it generates cross-channel-customer data. This data reflects consumer behavior during the decision-making process of customers. Using this information, you can determine the holes in your competitors' apps and fill the gap in your own. This way, you'll be able to drive more engagement, improve retention and boost sales during the holiday season.
2. Deploy Timely Push-Notifications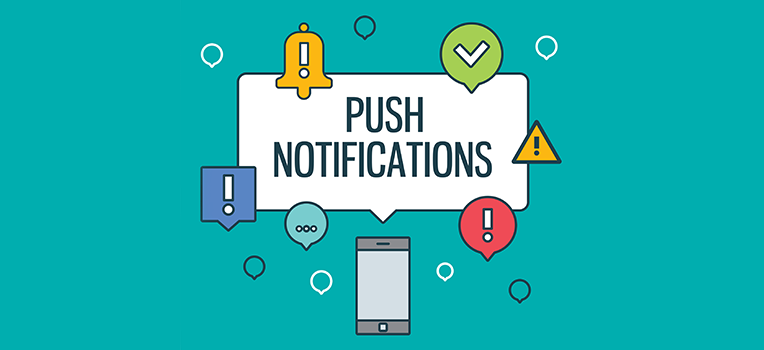 When you offer something that the customer desires for a limited time period, it creates urgency for customers to take action and seize the opportunity. Creating this urgency in the minds of the customers is a practical strategy because it calls for action which naturally drives sales. Sending push-notifications is a really good way to do this. Seasonal tags like "Limited-offer", "Only-this-season" and the like demand action from customers who have an interest in the product or service. You could practice doing this for a range of items and then optimize the notifications to further upscale your sales along the way.
3. Exploit In-App Behavior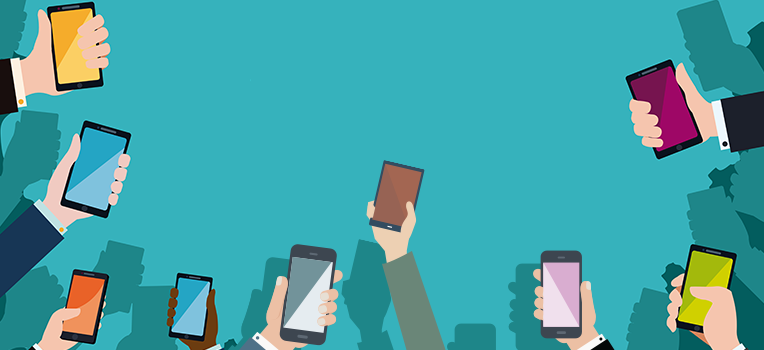 To do this, you need to be able to retain the customers in your app and prevent them from jumping to another. Work on the smooth interface, differentiated value for the customers and discounts on your products to make your customers feel comfortable. The act of navigating to their favorite product(s) or service(s) will generate user data whose analysis will provide indications that will help you understand customer needs better. For example, if a customer is looking for a particular product in a specific price range, you could send an in-app notification to nudge them to complete their purchase. Create personalized incentives pertaining to seasonal interests and re-engage them.
4. Send Attractive SMSs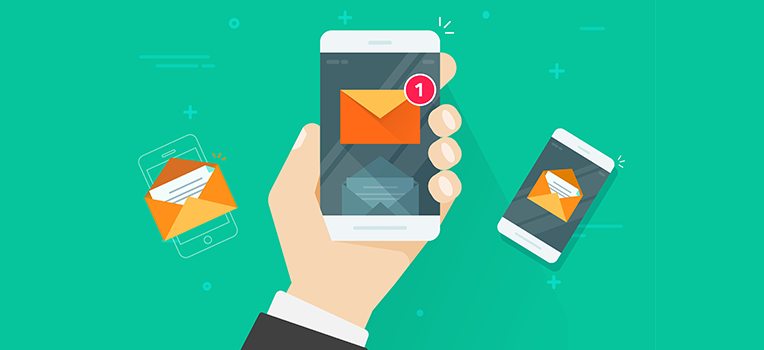 Mobile marketing is one of the best ways to build customer loyalty. It is essential to tap into the power of SMS in order to do it more so fluently. The most successful strategy with SMS so far is giving away coupons and promo-codes to customers. Data suggests that at least 90% of people, who receive such SMS, redeem coupons or use promo codes in the mobile apps to do shopping. Hire a team and assign jobs to send messages to customers before and during the holiday season to maximize returns.
5. Introduce A Referral Program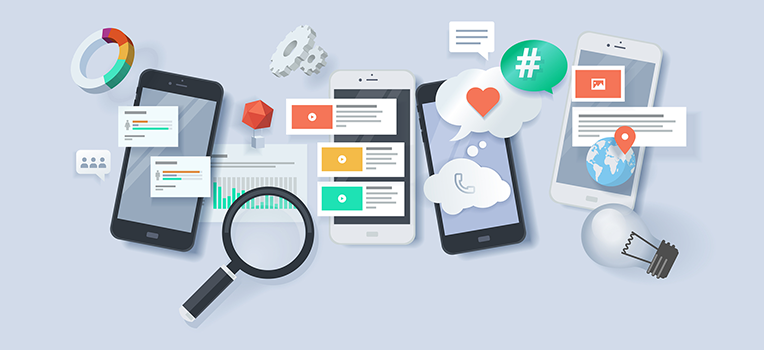 Word-of-mouth networks can be really huge sometimes. Framing a catchy program for earning referrals is a great way to market a mobile app. If it is incentivizing enough, it will gain popularity in no time and this will exponentially improve engagement rates, especially during the holiday season. If you manage to make this program go viral, it will eventually lead to an unbelievable increase in sales. Keep in mind, this sort of a system is most successful only if it's designed to produce a win-win scenario.
6. Advocate On Social Media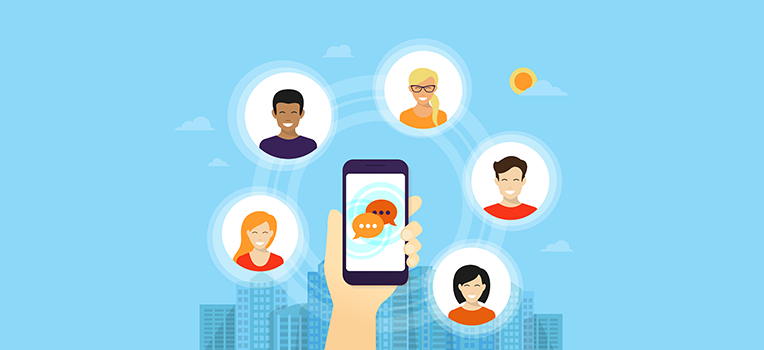 Social media is king when it comes to spreading messages. With billions of people immersed in it, it is really beneficial to establish your presence on these platforms. Give your app an attractive voice here by announcing sales during the holiday season. It can draw an incredible wave of traffic to your app. Engage with customers and connect with them personally to build healthy relationships with them. This will pave the way to earn their loyalty in the future.
The induction of mobile phone - driven sales has drastically impacted the relationship between businesses and customers. More people are shopping via mobiles apps than on a website or a computer. This is reason enough to focus on scaling-up mobile app sales. What better time to do it than during a holiday season? Call Openwave +1(212) 209-1537, a premier information technology leader, to avail world-class mobile app development services and boost your holiday sales! Use promo code: OWC–HolidaySP to avail flat 10% special discount!